Howdy folks, hope lockdown is going okay for you all.
I've been animating a lot. Not my own stuff; I got a studio job and we've been working remotely, so I've been working on scenes for them from home. It's good to keep myself busy, but I do miss actually going out and seeing people.
Anyway, does it count as a break from art if you just make a different art? For me it does! Here's a sketch of Gianna, an OC by MrPotatoParty (NSFW) - I may or may not finish it soon, depending on how exhausted I am with work and keeping Mermay going.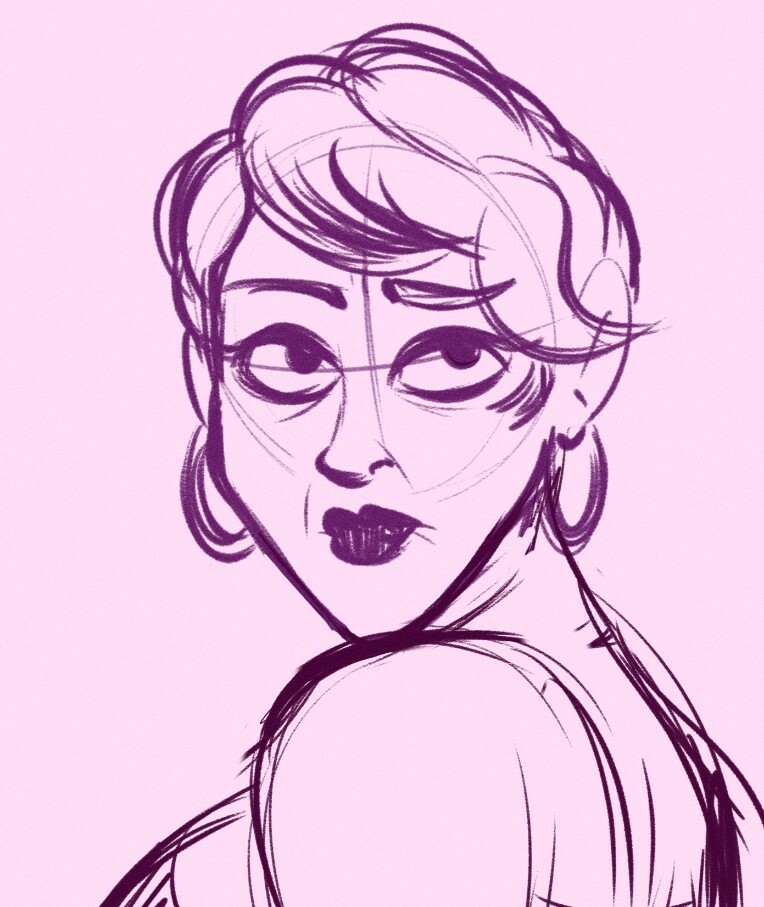 On that note, feel free to suggest girls to mermaid-ify. I have a roster of OCs to choose from, but if I'm ever stuck I'll definitely be looking for ideas. I've done Angie and Jucika already, and I think Zoe and Velouria are inevitable, but I wanna branch out and do other people's characters. My bucket list currently includes Derpixon's Sunny, and Chel from El Dorado. Other than that, I'm gonna play it by ear. Definitely comment with ideas though.
Stay safe out there, folks. Keep those fucking hands clean. >:(